Entertainment in 63005 Zip Code and nearby Zip codes
AMC Chesterfield 14 Theatre - The AMC Chesterfield 14 Theatre is located in the Chesterfield Mall which is in West St Louis County in Chesterfield Missouri. - More Info Tags: 63017, Chesterfield Missouri
Chesterfield Amphitheater - The Chesterfield Amphitheater is located in Chesterfield's Central Park and is host to many events such as city sponsored concerts and movie nights. - More Info Tags:
Wehrenberg Galaxy 14 Cine - Information on Wehrenberg Galaxy 14 Cine located in the Chesterfield Valley, Chesterfield MO - has a "Mega Screen" - More Info Tags: 63005, Chesterfield Missouri
Top Metro Entertainment Venues

I have been helping area buyers and sellers since 1994! Let me help you too!
See More Info
314-400-7711 | 314-220-7787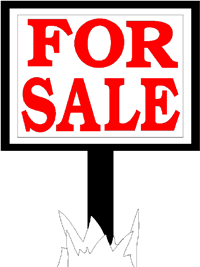 Featured Properties For Sale