Insituform Technologies
Insituform Technologies
17988 Edison Ave
Chesterfield, MO 63005
636-530-8000

Stock Symbol: AEGN

Insituform Technologies, a subsidiary of Aegion Corporation, has its headquarters located in Chesterfield Missouri. Their products and technologies provides municipalities and industrial plants worldwide with a way to rehabilitate old and crumbling pipes without digging. They install a custom manufactured pipe within the existing pipe that creates a leak proof repair.
Insituform Technologies Related Links:
Photo Gallery for Insituform Technologies - click thumbnails

I have been helping area buyers and sellers since 1994! Let me help you too!
See More Info
314-400-7711 | 314-220-7787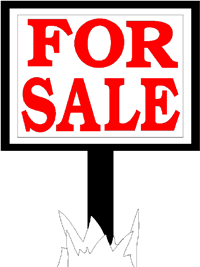 Featured Properties For Sale